With all sorts of travel scheduled in the coming weeks, I wanted to share a couple of tips for getting ORGANIZED prior to vacation. I'm all about ENJOYING every minute of a vacation, and for me, that means not having to worry about things at home while I'm away.
My husband and I LOVE to travel! Our relationship has taken us to six continents together, starting by meeting 13 years ago studying abroad in Wellington, New Zealand. See if you can spot us from that time period below - shouldn't be too tough!
With each of these trips, we seem to hone in on ways to ease the stress of getting out the door on vacation.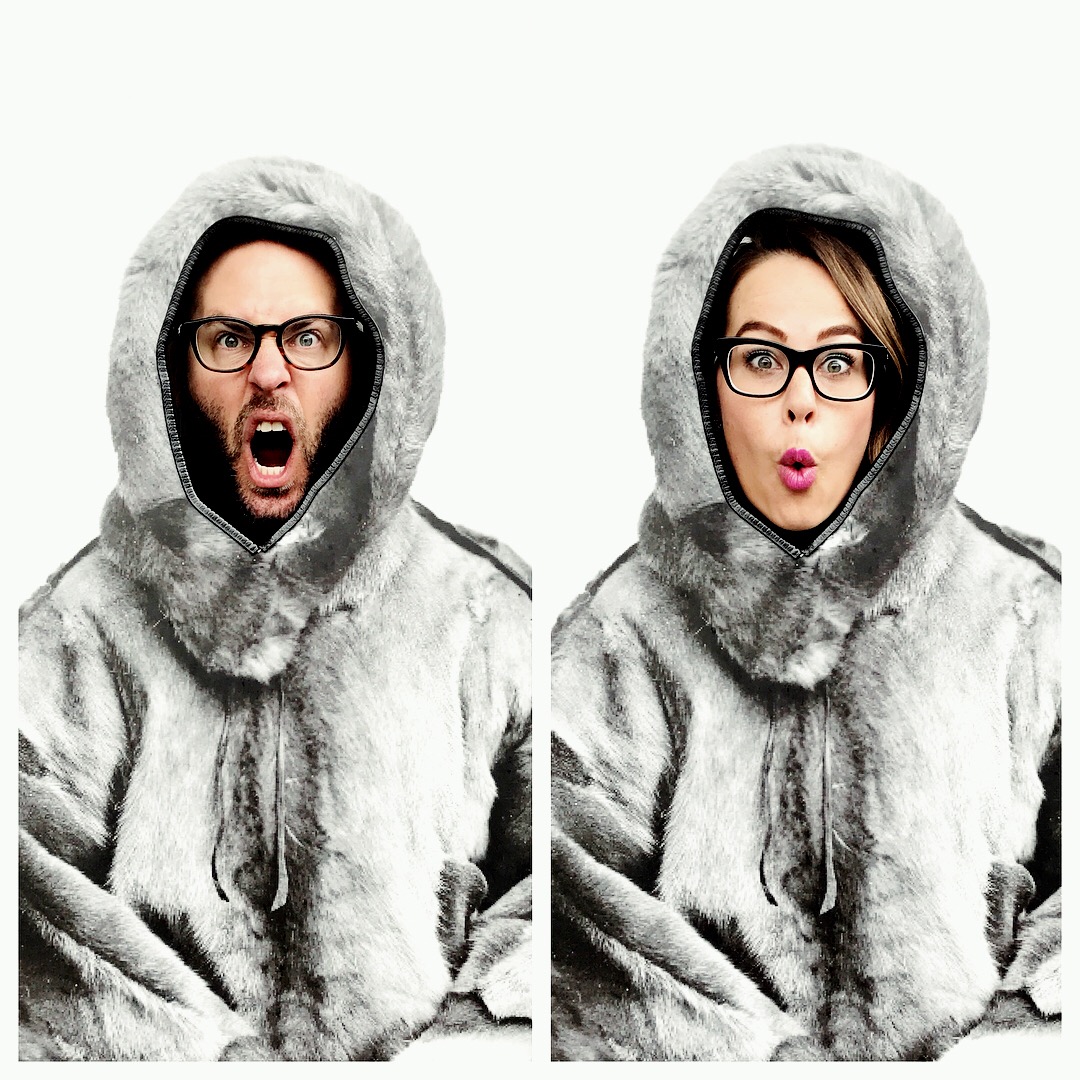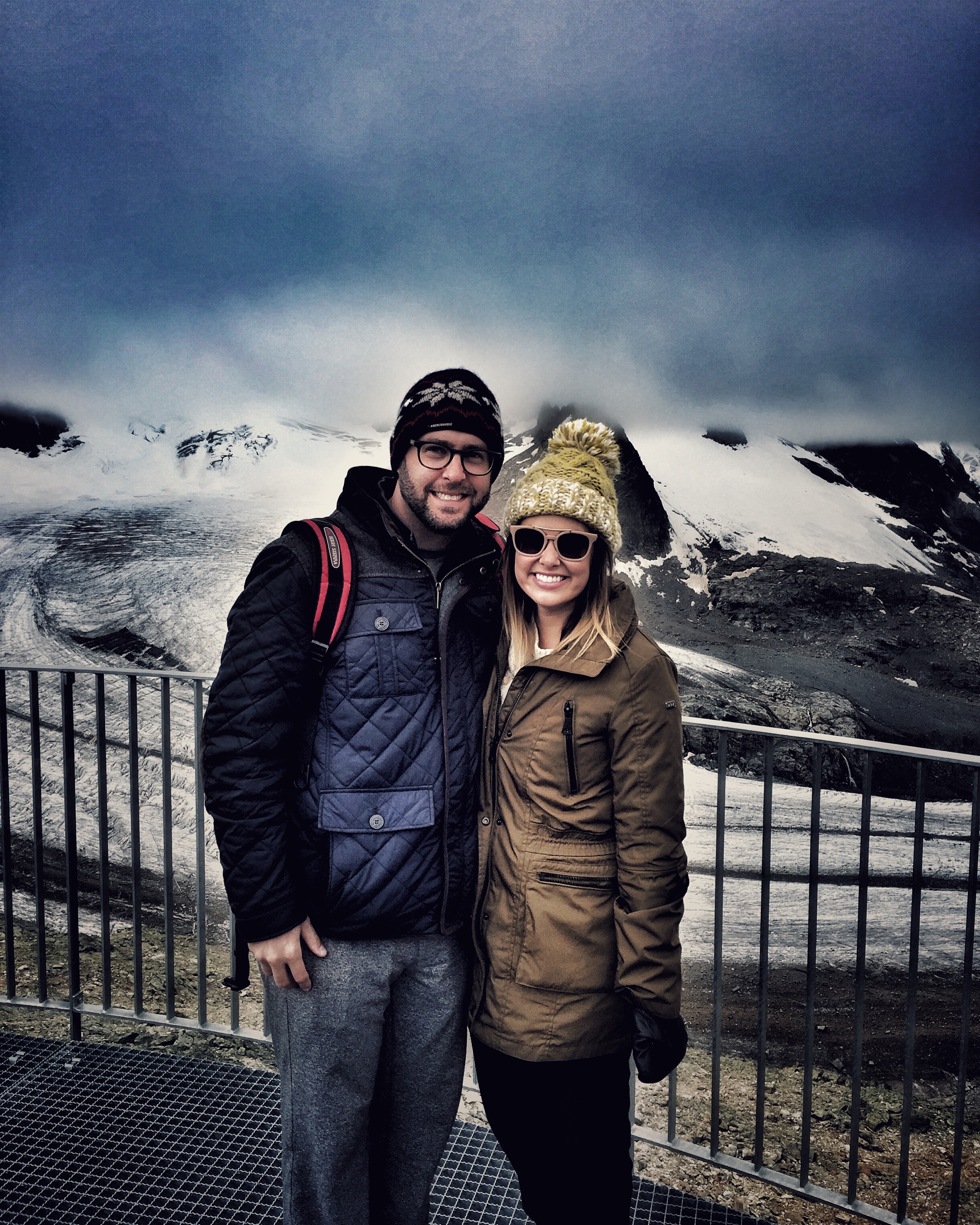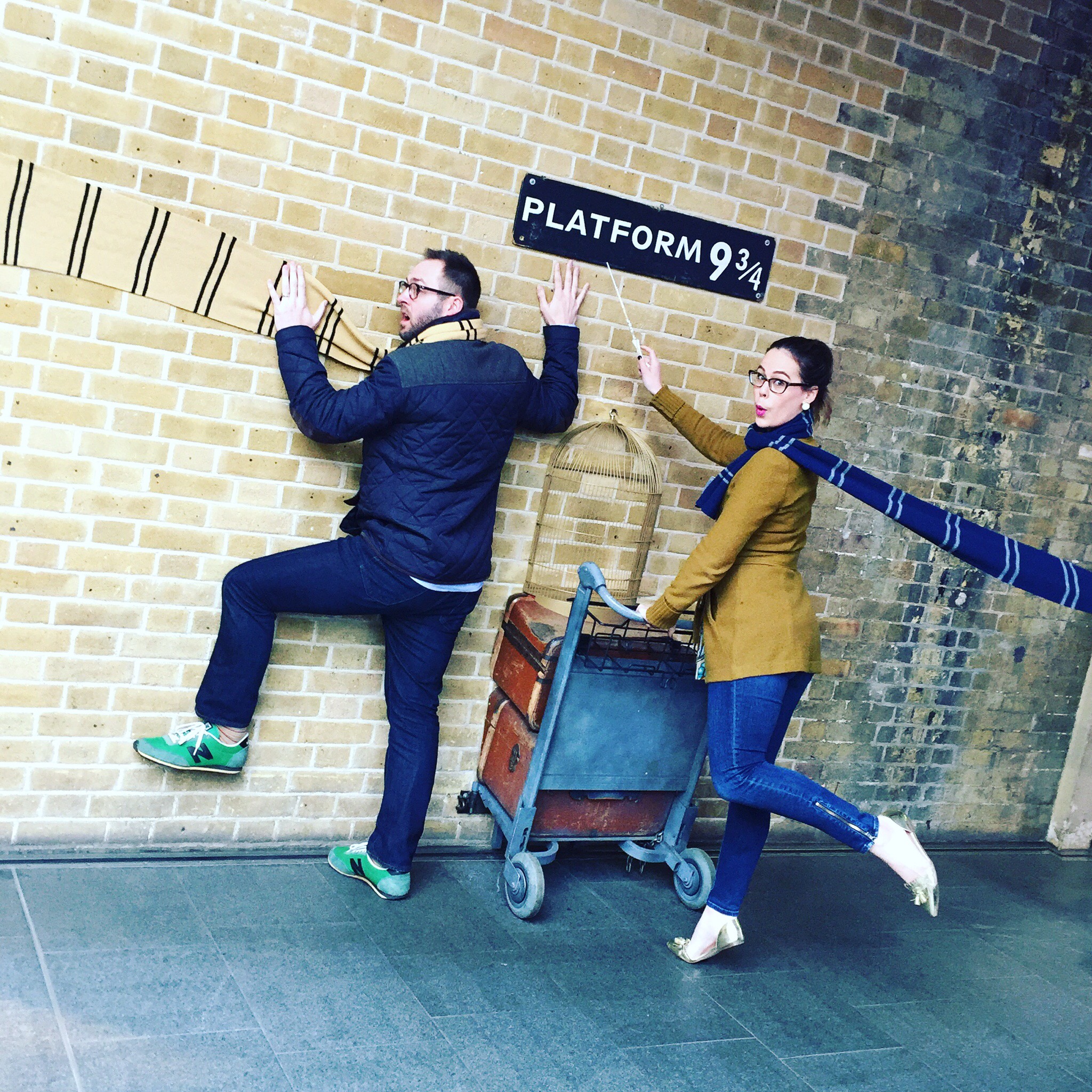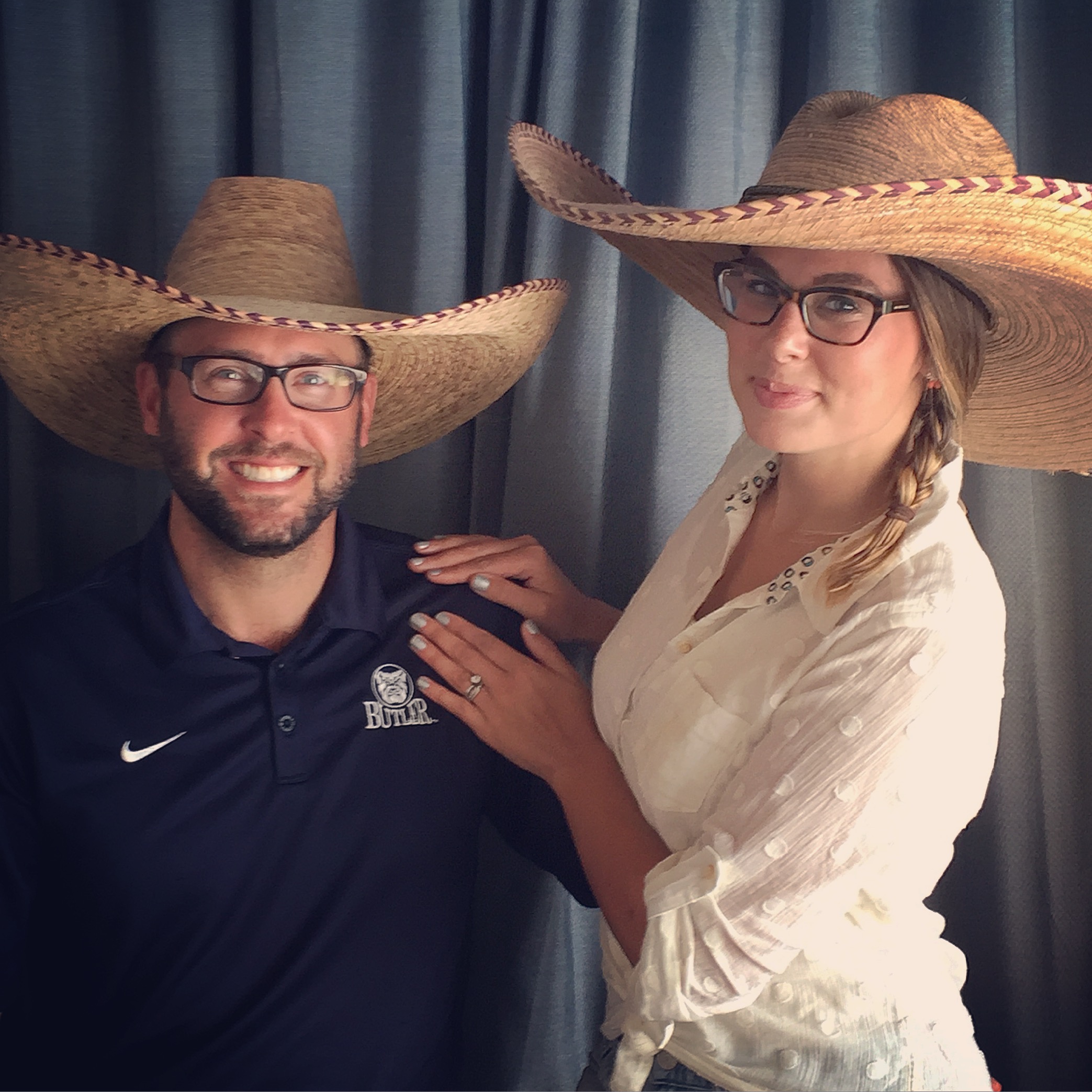 Packing: Take photos of the outfits you and your kids plan to wear. Pack them in outfits within your suitcase (even rolling the top and bottoms together). That way it is super easy to get ready each day so you can start exploring your destination. Start the packing process a few days prior and keep a "Packing Checklist" as a note in your phone to access at any time. Try to limit the accessories you bring and pack versatile clothing options that can be mixed and matched.
Consider Packing Cubes or rolling your clothes to minimize wrinkles and maximize space.
If you are taking multiple suitcases, split up each family member's belongings throughout (for example, I pack half of my items in one suitcase and half in the other. My husband does the same). Or better yet, try to pack in a carryon if you are going on a short (or long) trip.
There is nothing like traveling halfway across the world to find that your luggage is nowhere to be found, which happened to us in Hong Kong a few years back. We didn't receive our suitcases until we were halfway through our vacation. Good thing they had a few (hundred thousand) shops to help us get by.
Travel-Sized Toiletries: Keep a small kit of Travel-Sized Toiletries handy for those short weekend trips. When you return from a trip, take a moment to replenish so you aren't scrambling the night before you leave. Also, always remember that aside from a few locations in the world, anything you forget can be purchased in your destination so don't let it wreck your day if you forget an item.
Make sure to pack these in a Gallon Ziplock back at home that can easily be pulled out for airport security. There is nothing like having to get a pat-down for forgetting to pull a tube of toothpaste out of your kit.
Itinerary: Utilize Pinterest to create a Travel Board for your upcoming trips. As people send suggestions or you do your own research, this is a great way to compile all the places you want to see (or in my case, restaurants where you NEED to eat). While you're traveling, you don't have to shuffle through your papers, phone notes or brochures – you've consolidated it to a single spot that is easily accessible from anywhere in the world.
Create a Custom Travel Map: A friend who traveled the world told me about custom travel maps through Google. You can pin your hotel, activities, bus/train stations, etc. so that you know where everything is located throughout your destination. Here is a step-by-step tutorial on the process! http://www.kevinandamanda.com/create-a-custom-travel-map-with-google-maps/
Before We Leave Checklist: Another checklist I've created to ease the stress of leaving is a list of all the things we need to do before we go. Things like, "Place Mail on Hold" and "Notify Credit Card Company." This will differ based on how many family members and pets you have, but it is so nice to get into a rhythm and know that we aren't forgetting to do anything (especially when you have a super early flight).
What do you do in advance of a trip that lets you truly enjoy your hard-earned vacay?